Keshrina Mahabeer Attorneys
Attorney,Conveyancer & Notary
Keshrina Mahabeer Attorneys is a legal firm established in July 2014 and based in Pietermaritzburg. The firm is a walking distance from the Pietermaritzburg Magistrate Court, High Court, Master's office and Deeds office. The objective of the firm is to provide quality legal service at affordable rates. The firm is headed by Keshrina Mahabeer and offers the following services.
Services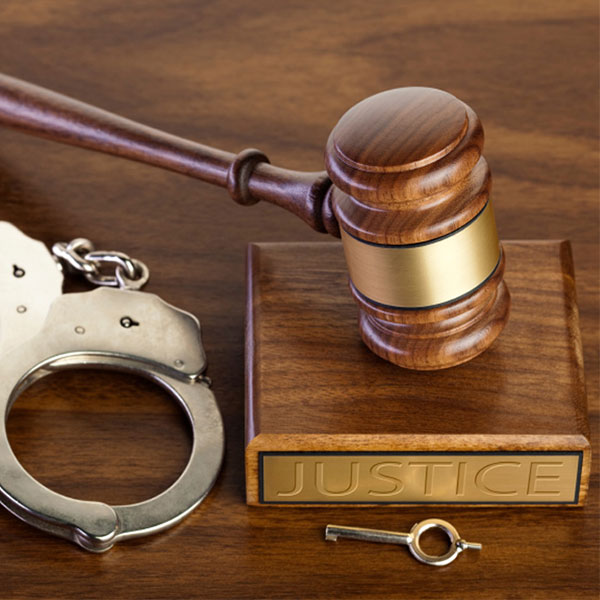 Briefly Litigation is when an issue or dispute is taken to court for determination by the court.
Whether you are the person taking a dispute to court or defending a dispute, we are able to assist you.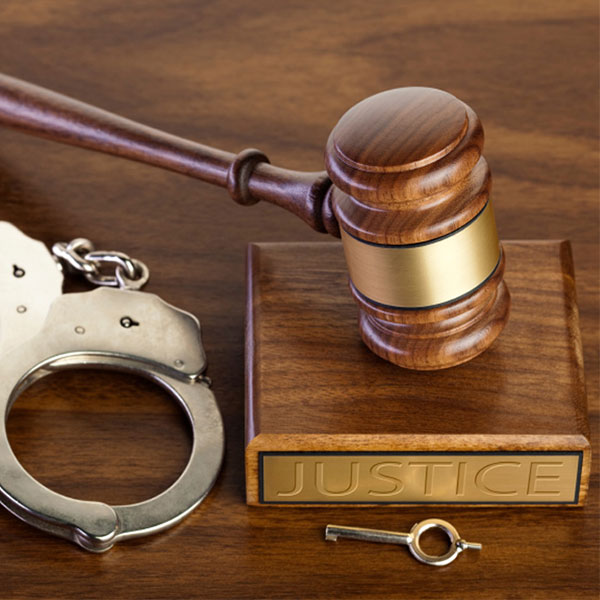 Conveyancing refers to the process of transferring immovable property from one person to another. It also includes the process of registering a bond over immovable property.
It is only a conveyancer who can attend to the transfer and registration of immovable property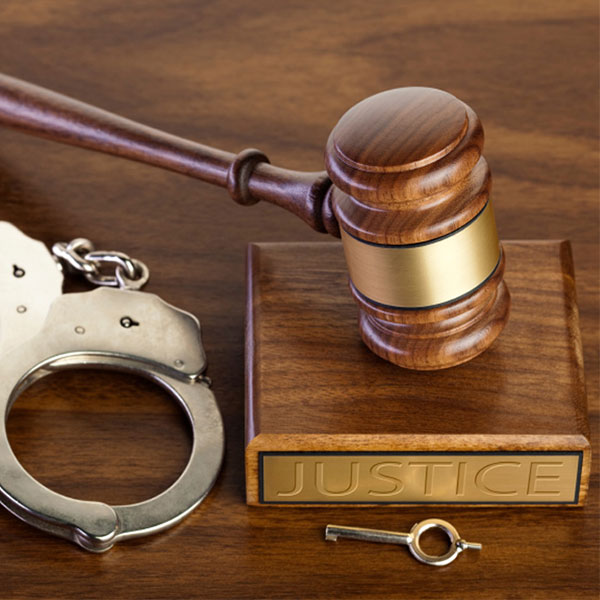 Certain documents must be notarially executed. This can only be done by a Notary. A notary is held to a higher standard of care and is a specialist admitted attorney
About Us
THE DIRECTOR
Keshrina Mahabeer is the founder and director of Keshrina Mahabeer Attorneys.  She qualified with a LLB degree from the University of Kwa Zulu-Natal in 2006.  She is an admitted Attorney, Notary and Conveyancer. Her aim is to provide quality legal service with integrity, accountability and honesty to all sectors of the public. 
Contact Us
Keshrina Mahabeer Attorneys
Keshrina Mahabeer Attorneys 389 Jabu Ndlovu Street
PietermaritzburgP.O Box 89
Msunduzi
3231Tel: 033 3420863Fax: 0865151811








Send Us An Email