LITIGATION
Briefly Litigation is when an issue or dispute is taken to court for determination by the court. Whether you are the person taking a dispute to court or defending a dispute, we are able to assist you.
We provide services in: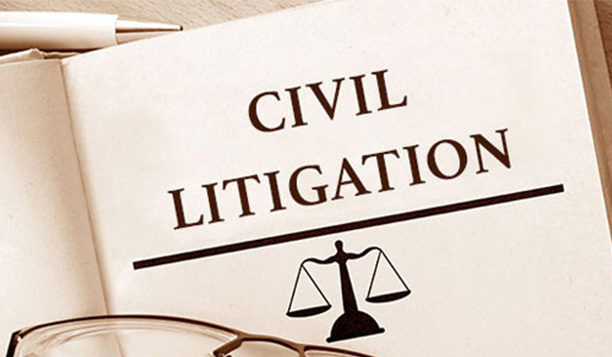 Civil- Applications and Actions in Magistrate's court and High Court
Criminal – Bail applications, Postponements, Trials, Representations, Appeals/reviews and Applications for expunging of a Criminal record
Family law matters – Divorces, Maintenance, Domestic Violence
Children's Court Matters
CONVEYANCING
Conveyancing refers to the process of transferring immovable property from one person to another.  It also includes the process of registering a bond over immovable property. It is only a conveyancer who can attend to the transfer and registration of immovable property. It is therefore essential that you appoint a conveyancer when you intend to buy/sell property, have inherited property or have been awarded property through divorce proceedings.
We offer the following conveyancing services:
Transfer and Registration of Property through sales, inheritances or divorce
Applications to the Deeds office for copies of deeds
Applications to the deeds office for endorsements on deeds
Assisting other legal firms in lodging transfers.
NOTARIAL SERVICES
Certain documents must be notarially executed.  This can only be done by a Notary. A notary is held to a higher standard of care and is a specialist admitted attorney.
Some of the functions performed by a notary and which we offer:
Certifying documents to be used in other countries
Drafting and Registration of Antenuptial Contracts
Drafting and Registration of Trusts
Drafting and registration of long term leases
ADMINISTRATION OF DECEASED ESTATES
When a person dies, with or without a will, his/her estate must be reported to the Master of the High Court.  The procedure followed will be dependent on whether the deceased left a will or not. The aim of administration of an estate is to transfer the deceased's property to the deceased's heirs.  If the deceased has not left a will his beneficiaries will be determined by the Interstate Succession  Act 81 of 1987. Should you wish to ensure that your assets, at the time of your death, are disposed of in terms of your wishes then it is essential to have a will drafted.
We are able to assist with: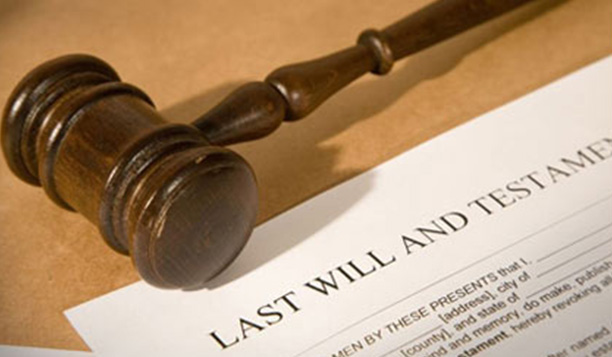 Let us draft your will…
Drafting Wills
Drafting testamentary trusts
Administration of deceased's estates
OTHER SERVICES OFFERED
DRAFTING OF CONTRACTS, WILLS, LEASE AND SALES AGREEMENTS
DEBT COLLECTION